Support Cleland Place, HODC's Dedicated Affordable Housing Residence
Help Wilmette Reach its Full Potential
New Affordable Housing Residences Proposed at 1925 Wilmette Avenue, Wilmette.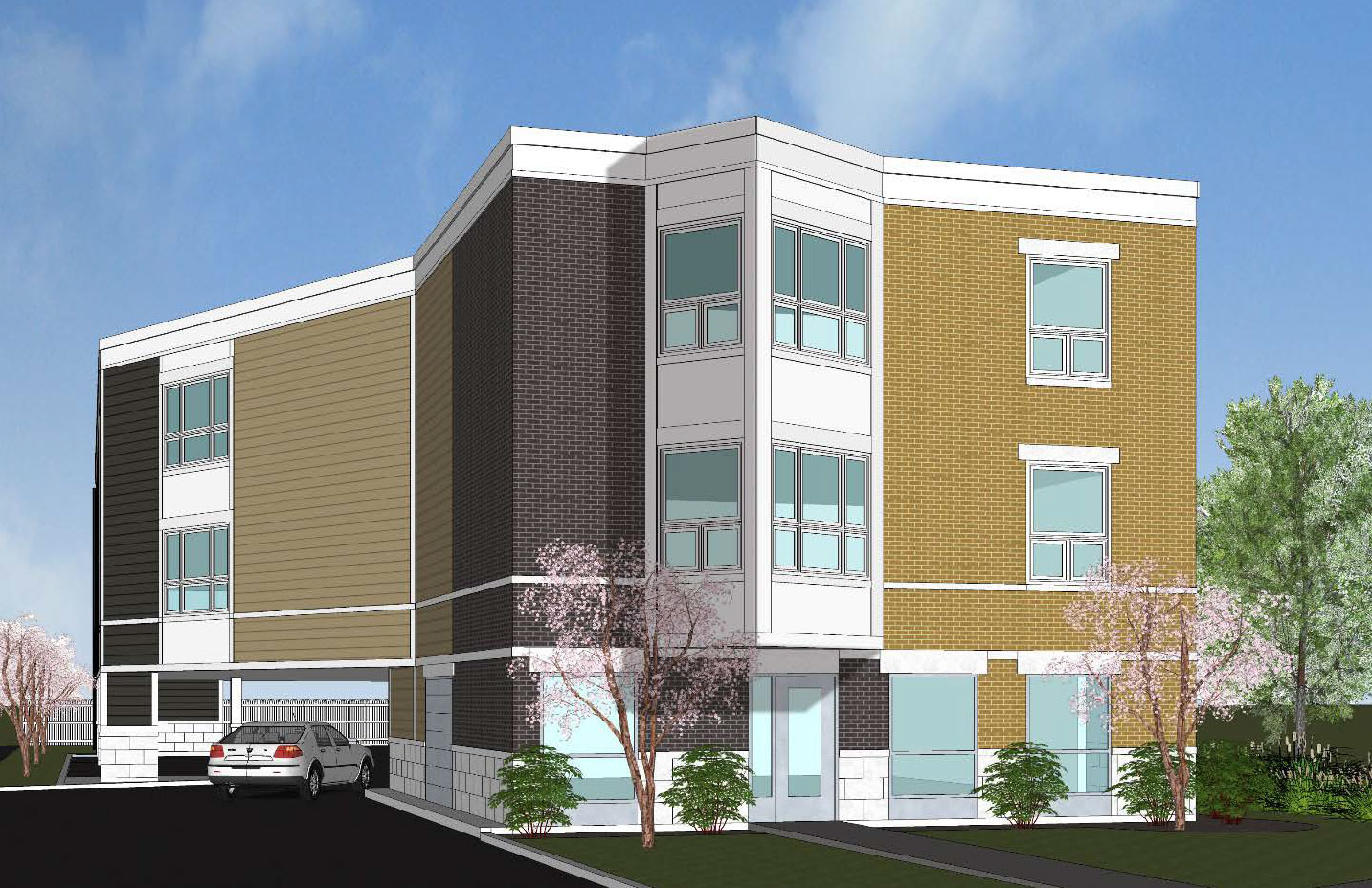 Please support this project by coming to the Wilmette Plan Commission meeting on January 16 at 7:00 p.m.
Details of the Project
16-unit building
1-bedroom and 2-bedroom apartments
Includes an on-site office for property management staff
3 stories
20 parking spaces
Building will have Enterprise Green Communities and Energy Star certifications
The property will pay real estate taxes with no village funding needed.
Who Will Live There
People who earn about $35,000!
Units will be set aside for veterans and persons with disabilities.
2 units will be physically accessible and all units visitable.
HODC will partner with local social service agencies to help tenants be independent.